The first institute of research-action to work exclusively on real-life situations.
Human Adaptation Institute is a private, multi-disciplinary institute for action-research, awareness-raising and change management, founded by explorer and researcher Christian Clot. Our main themes are human adaptive capacities, behavioral evolution and anticipatory adaptation.
Our research is carried out in real-life situations, on humans, taking into account all the ecosystemic, physiological and cognitive parameters impacting on the notion of adaptation.
Our results enable us to propose training, support and awareness-raising programs for organizations and citizens, to prepare us for the future, and even more so for early changes to reduce our current impacts for a more desirable future.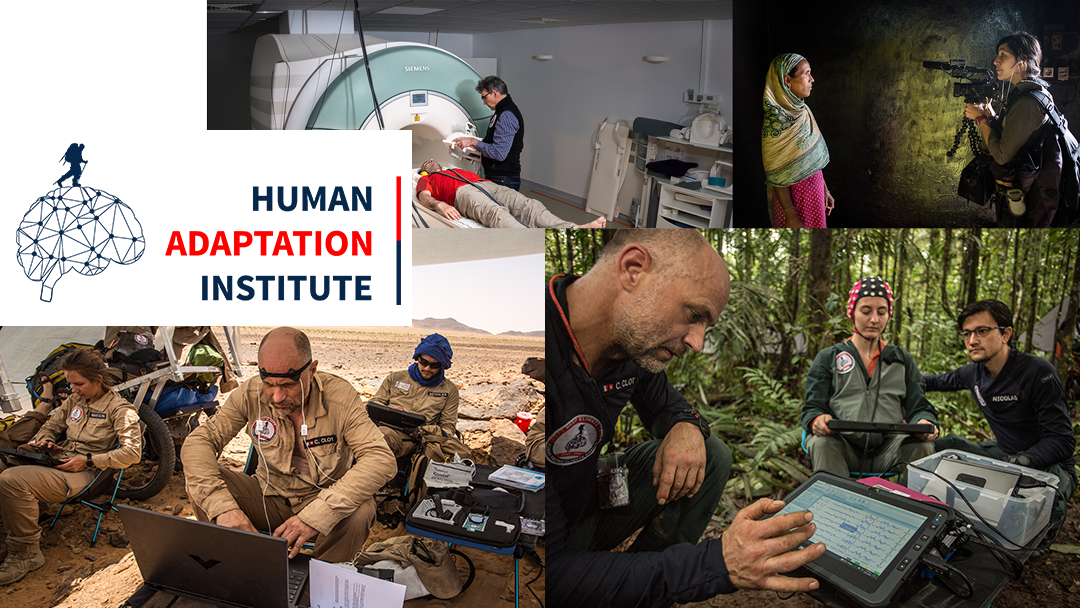 Our research expeditions and current projects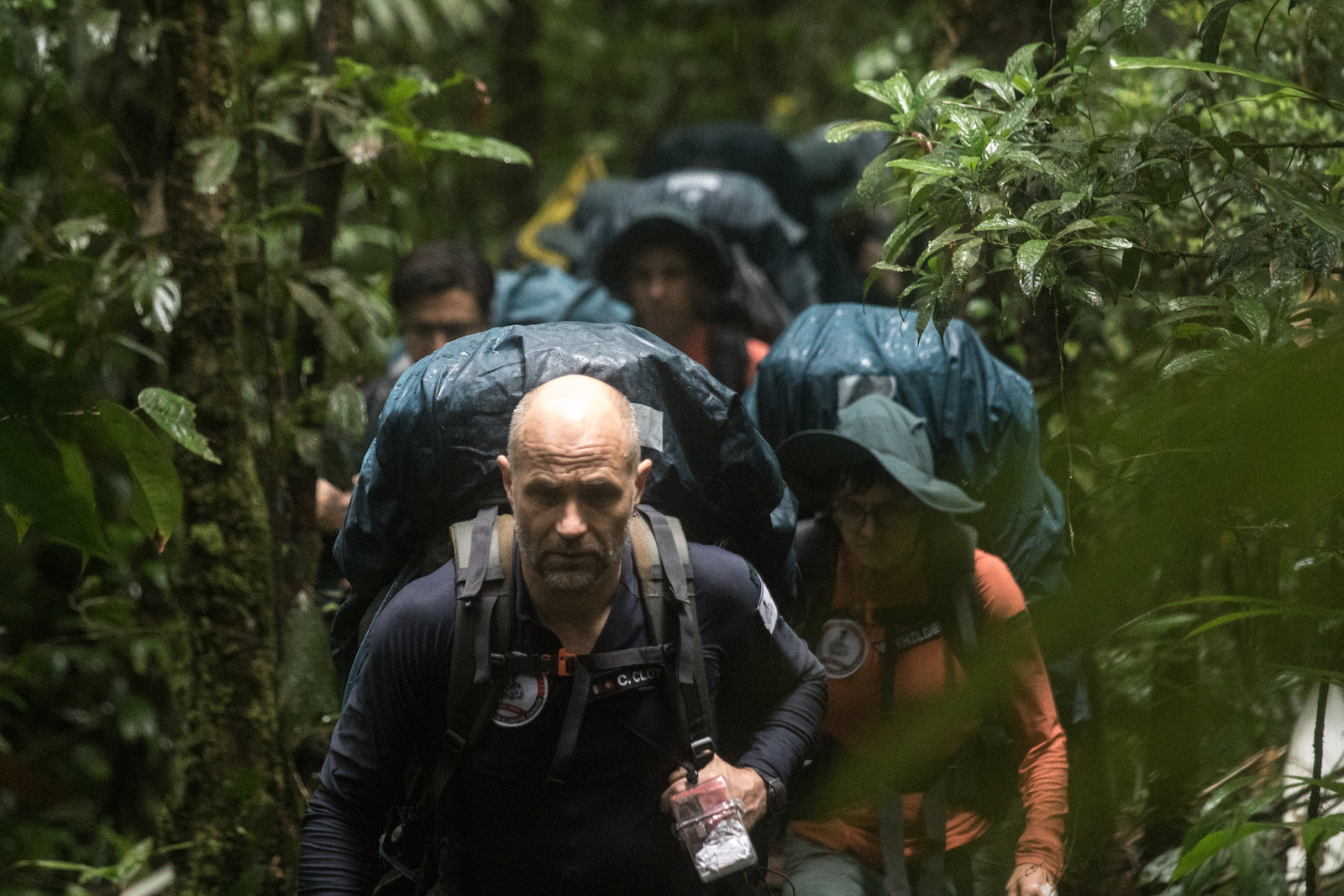 Deep Climate, human facing climate changes and new living conditions
From December 2022 to June 2023, a group of 20 team members, 10 women and 10 men aged 25 to 48, with no previous field experience, led by Christian Clot, successively crossed 3 extreme environments, each taking 40 days.
Deep Time, 40 days out of time
The Deep Time mission ended in April 2021, but the associated scientific analyses and publications are still in progress…
Baikal Mission, 2022
In February, a team of 9 men and women led by Christian Clot set off on an expedition to Lake Baikal. The aim was to prepare future missions and test technical and scientific equipment.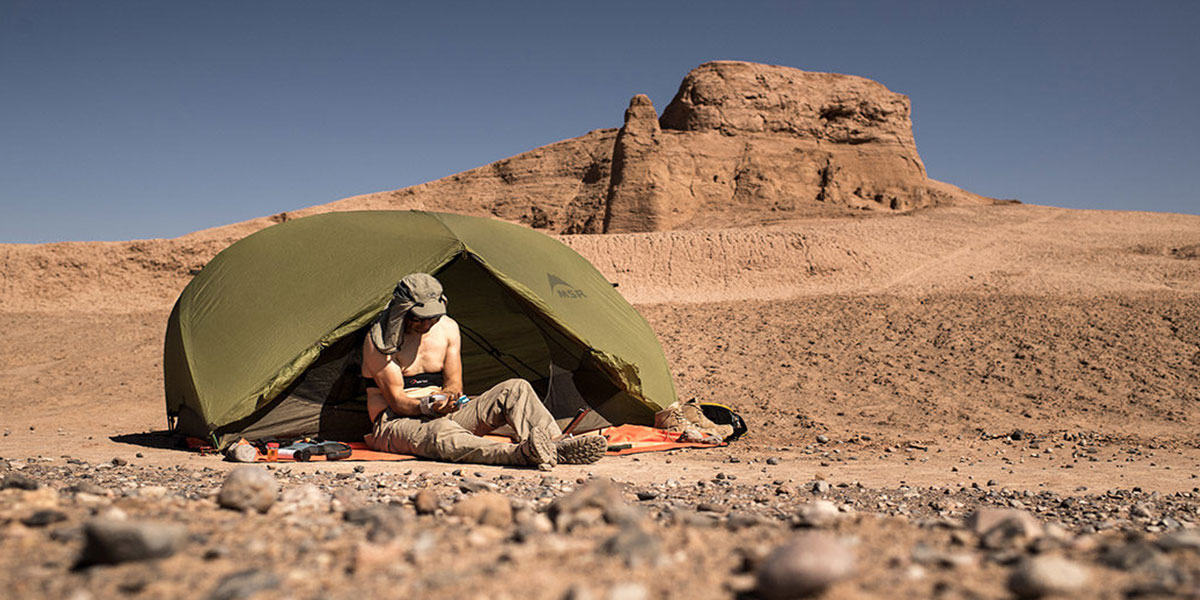 Adaptation & Climatic Systems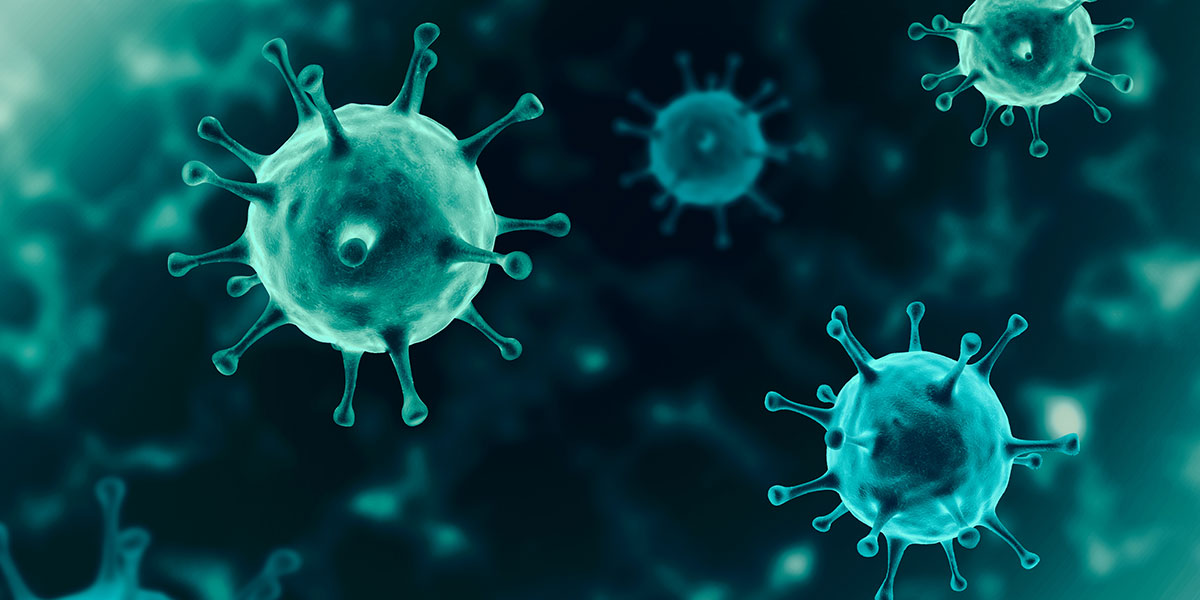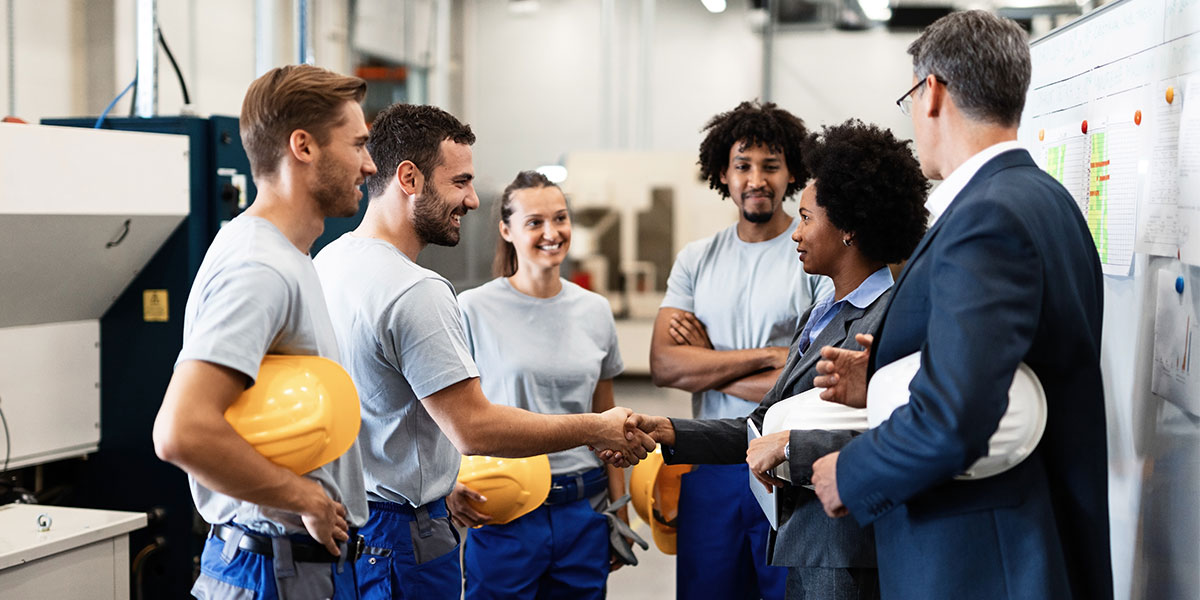 Propose solutions to changes
We have, whatever our size or system, solutions to build your future organization.
Changes within organizations and their environments are numerous, extremely fast and constantly increasing. They are impactful for your teams and their means of engagement, action and projection into the future are transforming faster and faster.
Human Adaptation Institute offers several services, either in full driving or in partnership with different organizations. Thus, three types of work are proposed : adaptive and systematic evaluation methods of companies and organizations and accompaniments to changes of people or organizations.
We also offer conferences of our specialists on various subjects or team-buildings, always based on the notions of exploratory mindset, adaptability, crisis management, in change management and leadership.