____
HUMAN ADAPTATION INSTITUTE AND TRAINING PROGRAM
Our training program was set up on the fringes of the Research Institute to use the results of our work in service of companies and systems: methodologies for evaluating and understanding, for guiding and supporting through change, for training leaders and teams…
The Institute offers several types of work, either conducting projects entirely, or in partnership with different organizations. Thus, three types of services are proposed: methods for adaptive and systematic evaluations of companies and organizations; training on various themes; coaching on adaptation to change for individuals or organizations.
We also provide lectures from our specialists on various topics or on team building, always based on the notions of the exploratory mindset, adaptability in managing change and on leadership.
____
PRINCIPLE: THE GLOBAL ADAPTATION STATE®
Before starting a change accompaniment or a long-term training program for developing teams (all hierarchical levels) we consider it important to understand the needs according to the state of the target group, its desires and its ability to evolve, and also the internal and external system in which it develops.
There is no applicable method per se in the strict sense, that allows a company, a team, or an individual to progress quickly in a changing system; but only tools and methods that must be contextualized and adapted according to the initial base of the state of the teams or the system.
Also, to be effective from the first implementation and to obtain results that are as close as possible to expectations and needs, we suggest carrying out, prior to implementing a program, audits that assess the systemic state of being of a company.
There are three types of assessments, used separately or jointly, corresponding to identifiable "facts" and "statements."
Assessment of the "adaptive state" of the teams, considering their emotions at the outset, their desire for change and their needs in order to be able to progress.
Assessment of the "systemic state" of the company, based particularly on management modalities, information exchange, indications of freedom of action and decision making.
Assessment of the "contextual state" of the company in a global systemic ecology: (from the regional level to the international level), within a perimeter considering the "ecological state" with a strong long-term impact (environmental, technological, demographic changes) and the "immediate context" (economic, political, social and legal).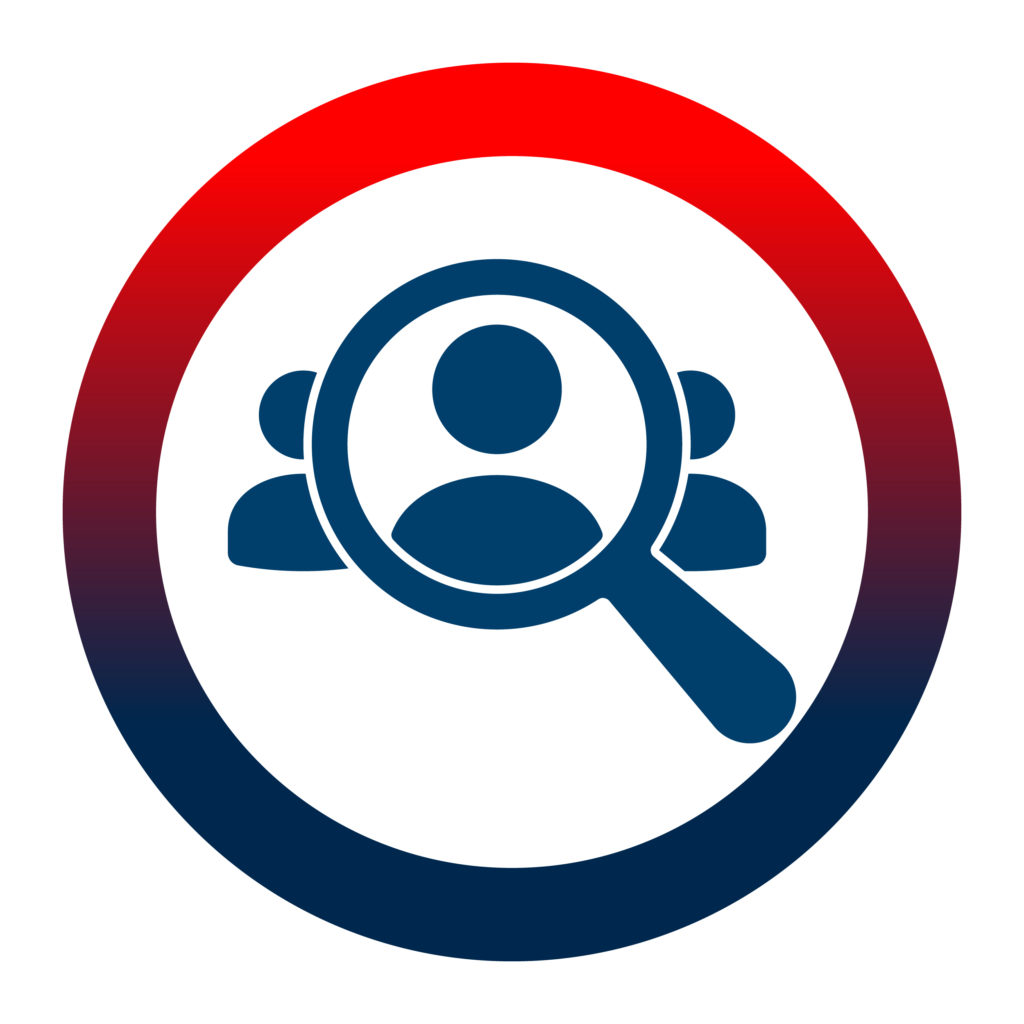 At the individual level :
Objective data (cognitive exercises, physical data, EEGs, ECGs, Temp°c …), linked to chronobiology, stress, time management, the capacity for imaginary projection and narration of lived episodes, …
Self-evaluation data and personal perceptions (tried and tested questionnaire on coping mechanisms and states of stress, being and freedom, …)
Observational and situational data from external people.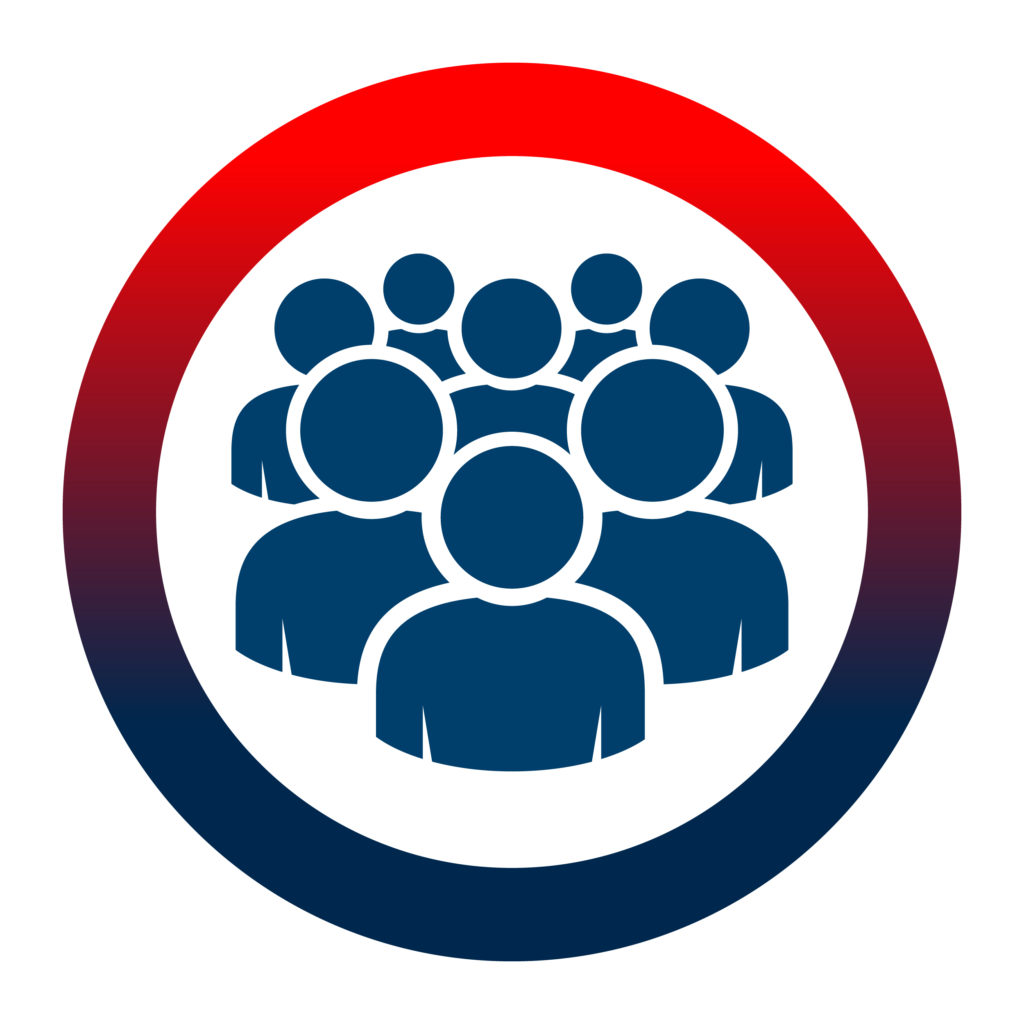 At the team and social interaction level :
Communication and means of communication, communicating emotions (written and oral), diversity, integration and interactions; aptitude for "Retex" and collective solutions.
Ethology (videos, questionnaires, audio).
Societal and organizational functioning, hierarchy (observation, organization chart, …)
Perception of others and of the group and level of freedom (questionnaires).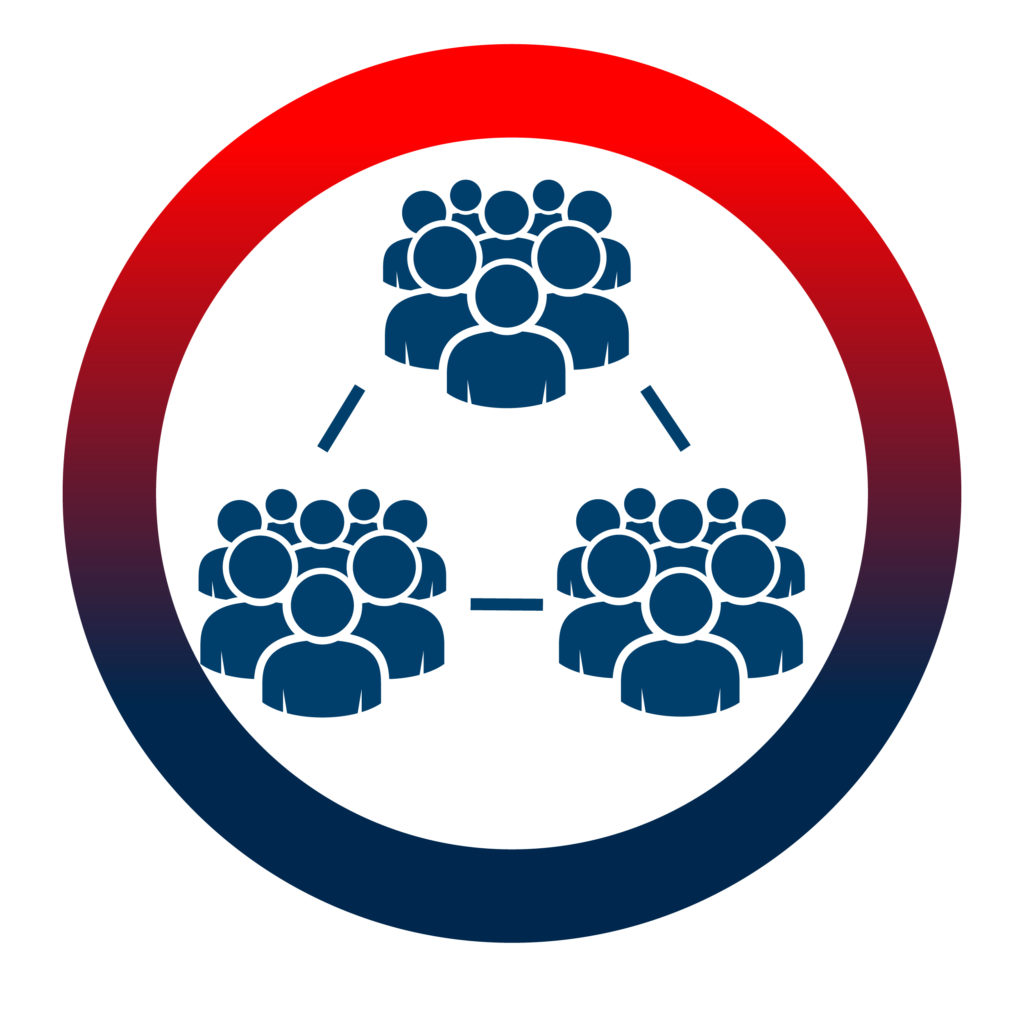 At the organizational level :
Appraisal of organizational structures.
Indication of information exchange (speed at which information reaches its intended recipient, dilution of precision and final level of understanding).
Reactivity to the concept of "storm."
Adequacy of investment projections with medium-term objectives.
Coherence of budgets between the company's adaptive and innovation policy, and the expectations of the field.
Stress test in semi-real situations (with implementation of immediate and long-term certified Retex).
____
IMPLEMENTATION
Depending on the results, we implement a plan, which may include:
Work on awareness of the reality of change and the need for permanent adaptation that we must face.
Training: at all hierarchical levels of the company.
Operational guidance. Engaging and cohesive solutions for your teams.