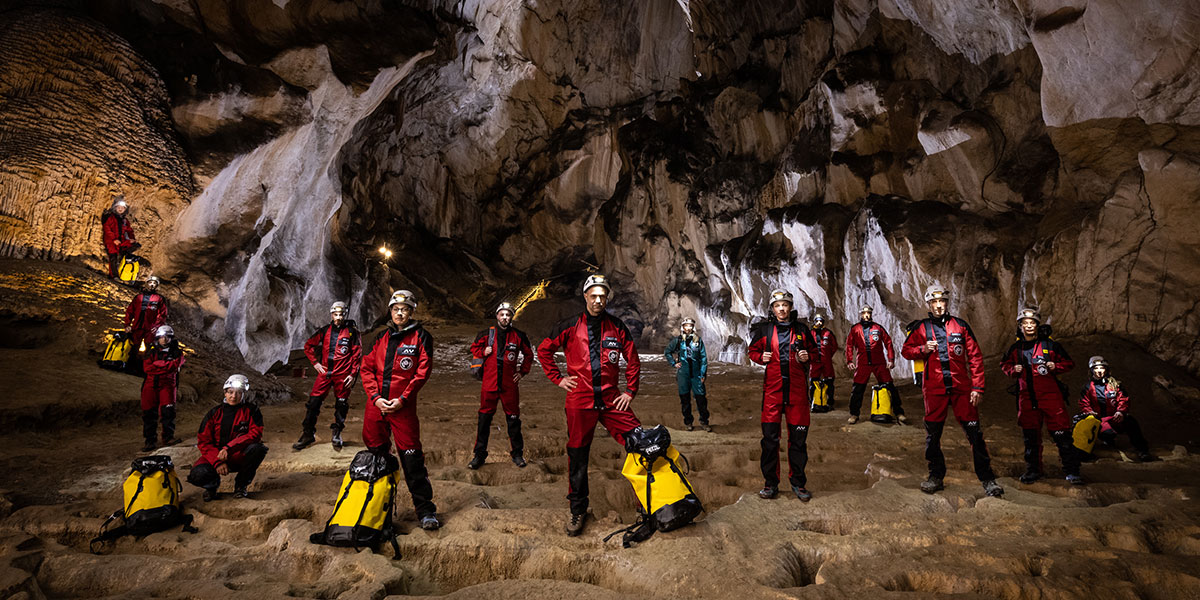 Last expeditions and missions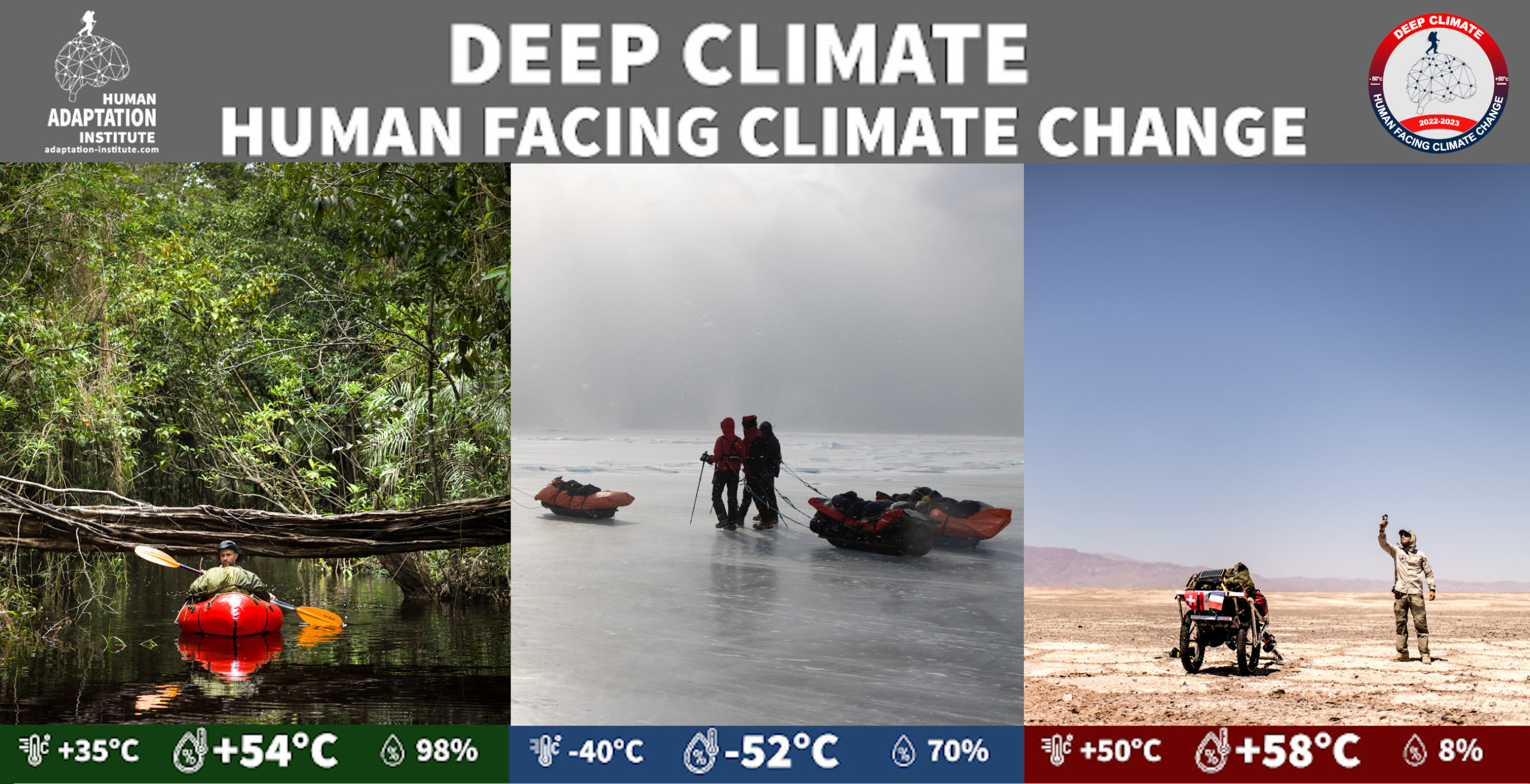 Deep Climate (2022-2023)
From December 2022 to June 2023, a group of 20 team members, 10 women and 10 men aged 25 to 48, with no previous field experience, led by Christian Clot, successively crossed 3 extreme environments on the planet, each lasting 40 days. In each environment, they carried out comprehensive research protocols covering several cognitive, physiological, social and psychological domains.
This group evolved without assistance or motor, from +60°C to -60°C and from 2% to 100% humidity, facing winds of over 150 km/h, without ever knowing what the next minute would bring !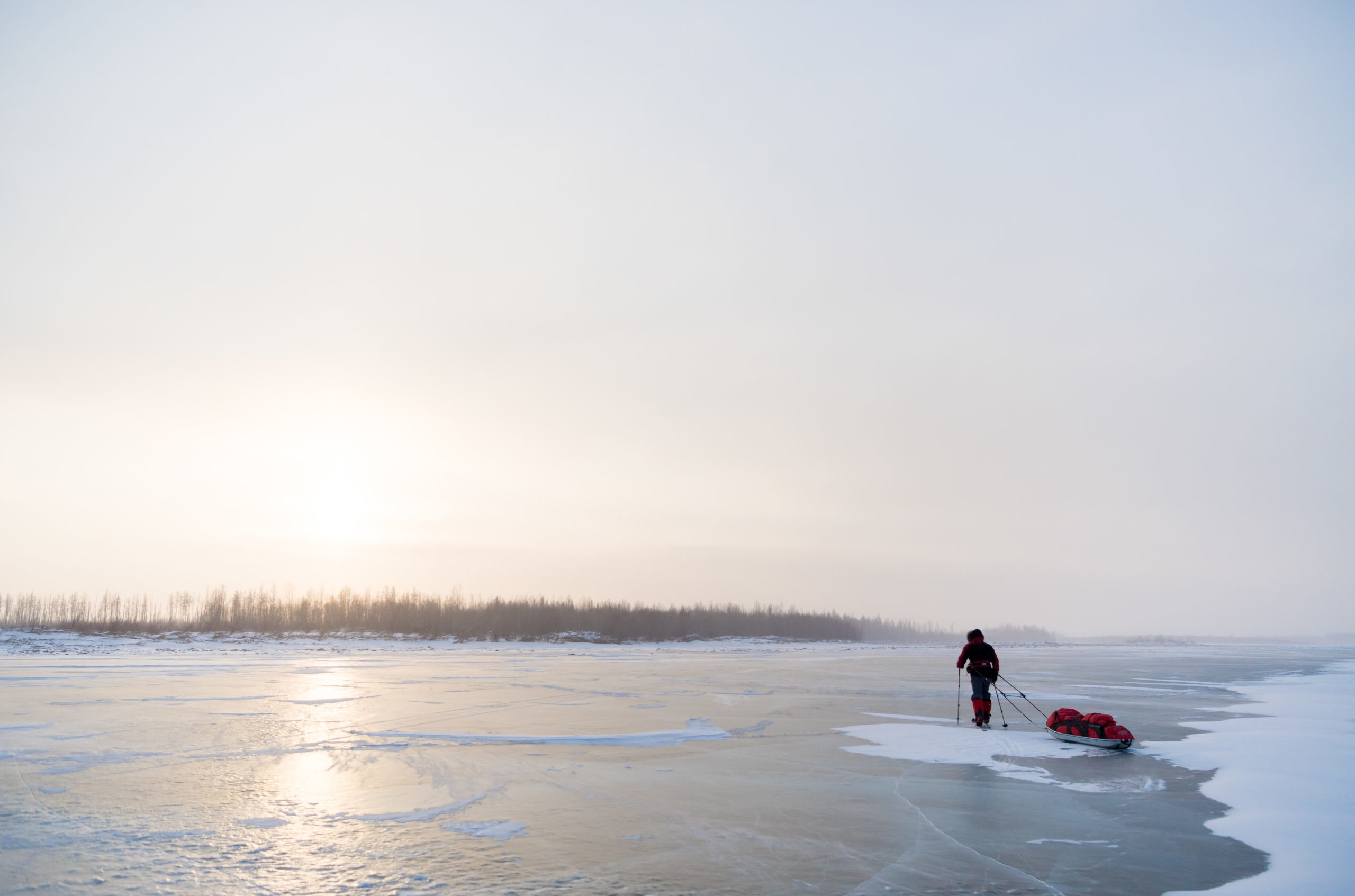 Baïkal Mission 2022
In February 2022, a team of 9 men and women, led by Christian Clot, carried out an expedition on Lake Baikal. The aim was to prepare future missions and test technical and scientific equipment.
Deep Time (2021)
On March 7, 2021, 7 women and 7 men entered the Lombrives cave in France and never left for 40 days, without access to temporal information. Neither sun nor watch. Isolated in this splendid universe but so new to them, they were able to carry out unique studies on the brain's capacity to understand time and the capacity of a group to recreate a new synchronization, a functioning, in a system without temporality and extreme . Deep Time is a rare exploration to understand humans facing new living conditions…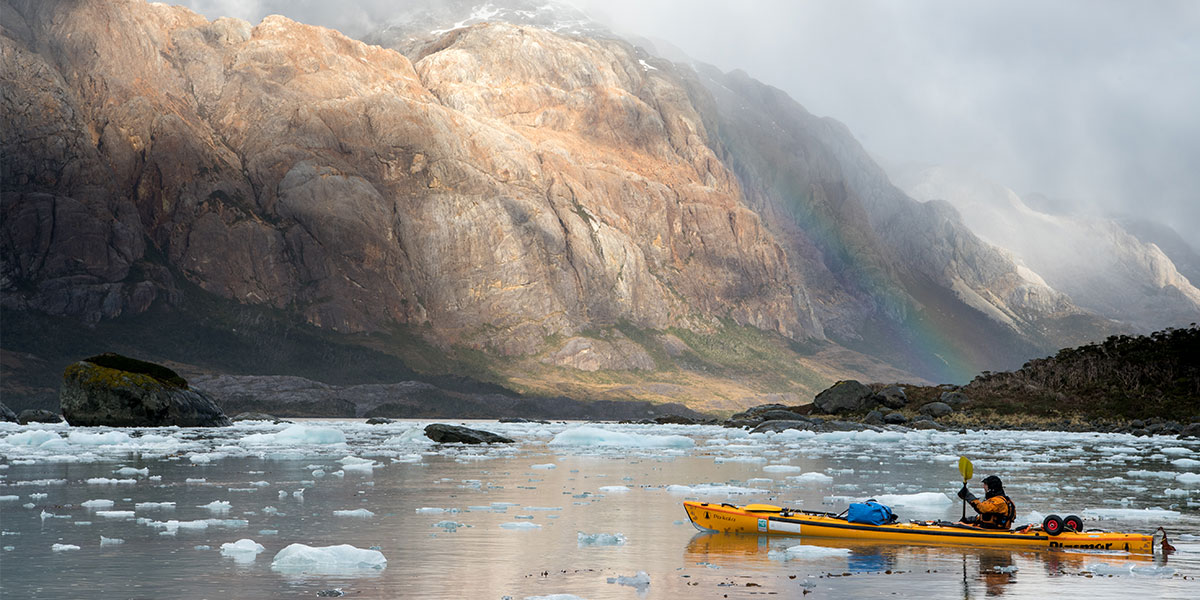 August 2016. Christian Clot sets out alone into the Dasht-e-Lut desert, the hottest and arid place in the world. He thus begins one of the most extraordinary expeditions ever made : the successive crossing of 4 of the most extreme environments on the planet, lasting 30 days each. With a 15-days period crossing in France with testing protocols.
From Dasht-e-Lut in Iran, in midsummer, to the Verkhoyansk mountains of Yakutia, in winter, passing through the marine channels of Patagonia and the tropical forest of Brazil, he experienced temperatures, in the shade, of + 60°C to -60°C; humidity levels from 2% to 100% and winds exceeding 130 km/h. These splendid environments offered extraordinary emotions. Beyond the crossings that he conducted without any means of communication or tracking device, Christian has carried out, several hours a day, a complete protocol of field studies, supplemented by laboratory work on advanced machines, such as MRI, to better understand human capacities for adaptation and lay the foundations for large-scale studies.
Les Voies de la Liberté
Traveling the world alone on her motorcycle, Mélusine Mallender set out in pursuit of freedom. For herself but especially for the women of the countries she travels through. Les Voies de la Liberté ("The Paths to Freedom") are 6 expeditions through the most difficult to access countries on the planet to understand the notion of freedom and what it offers in terms of capacity for adaptation.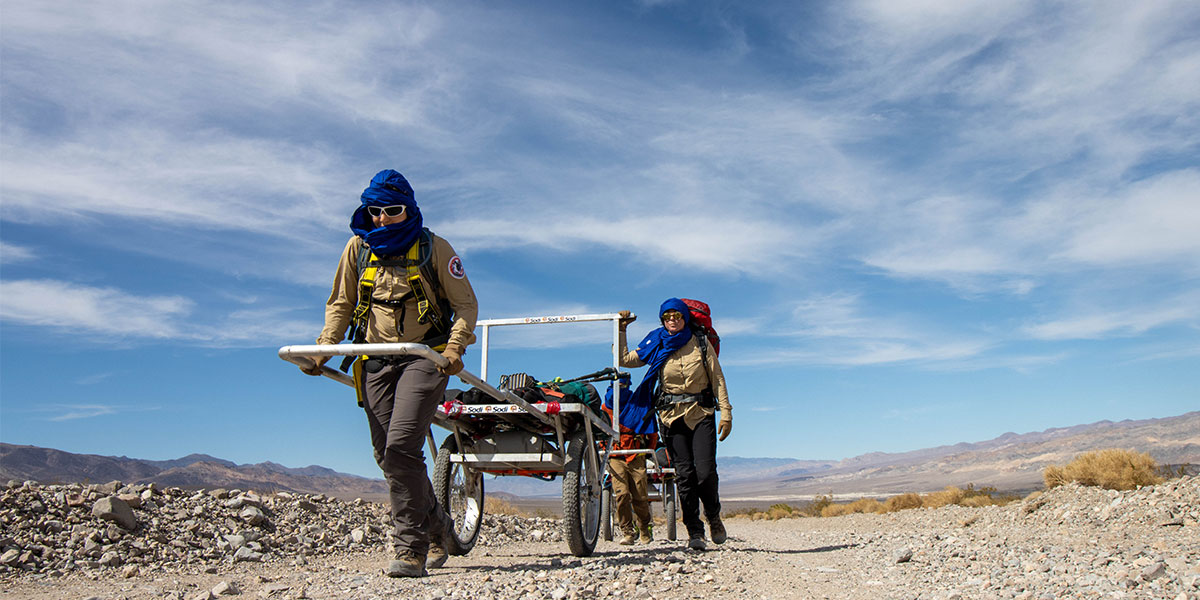 Mission Death-Valley (2019)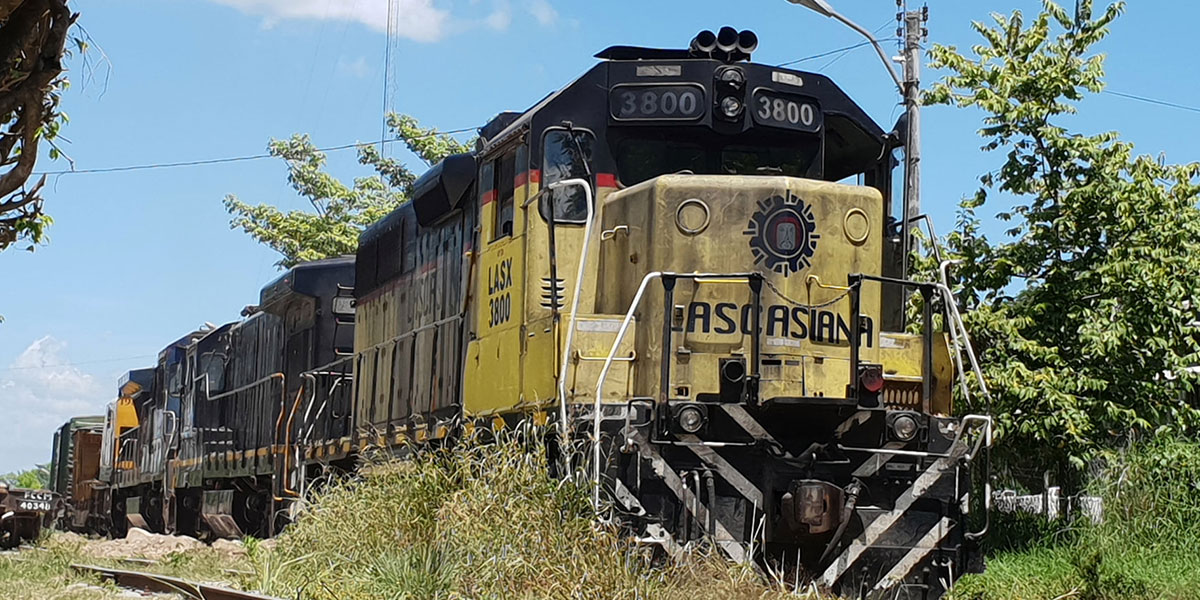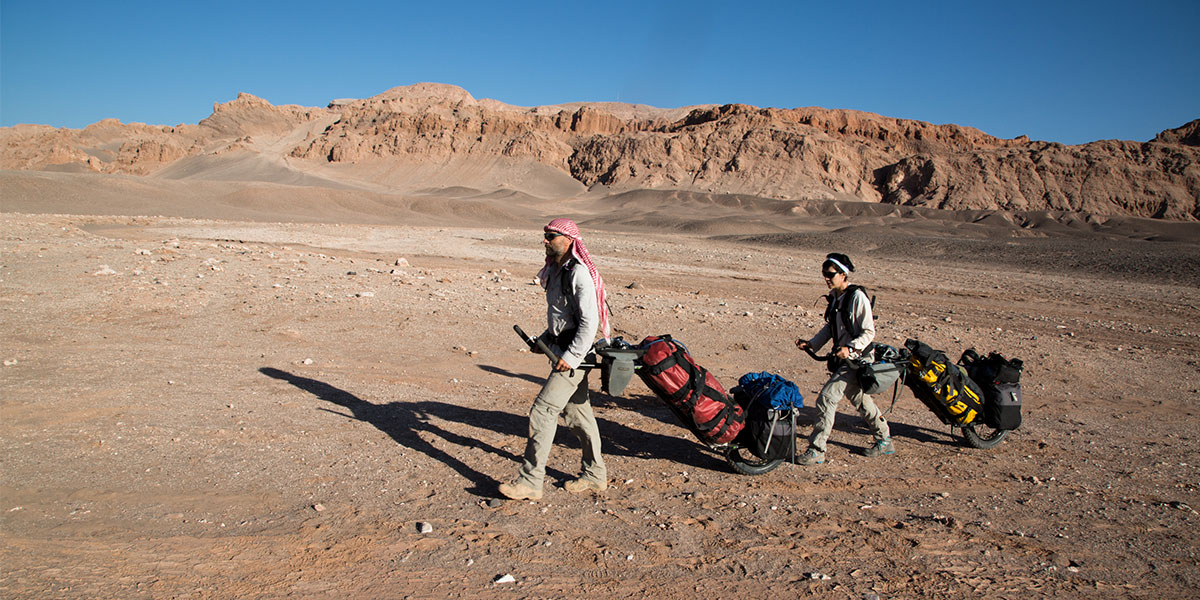 Before 2016
The expeditions and missions of the Human Adaptation Institute are based on the experience and expeditions led by Christian Clot before 2016. Here are some of the most notable. To find out more, visit its website.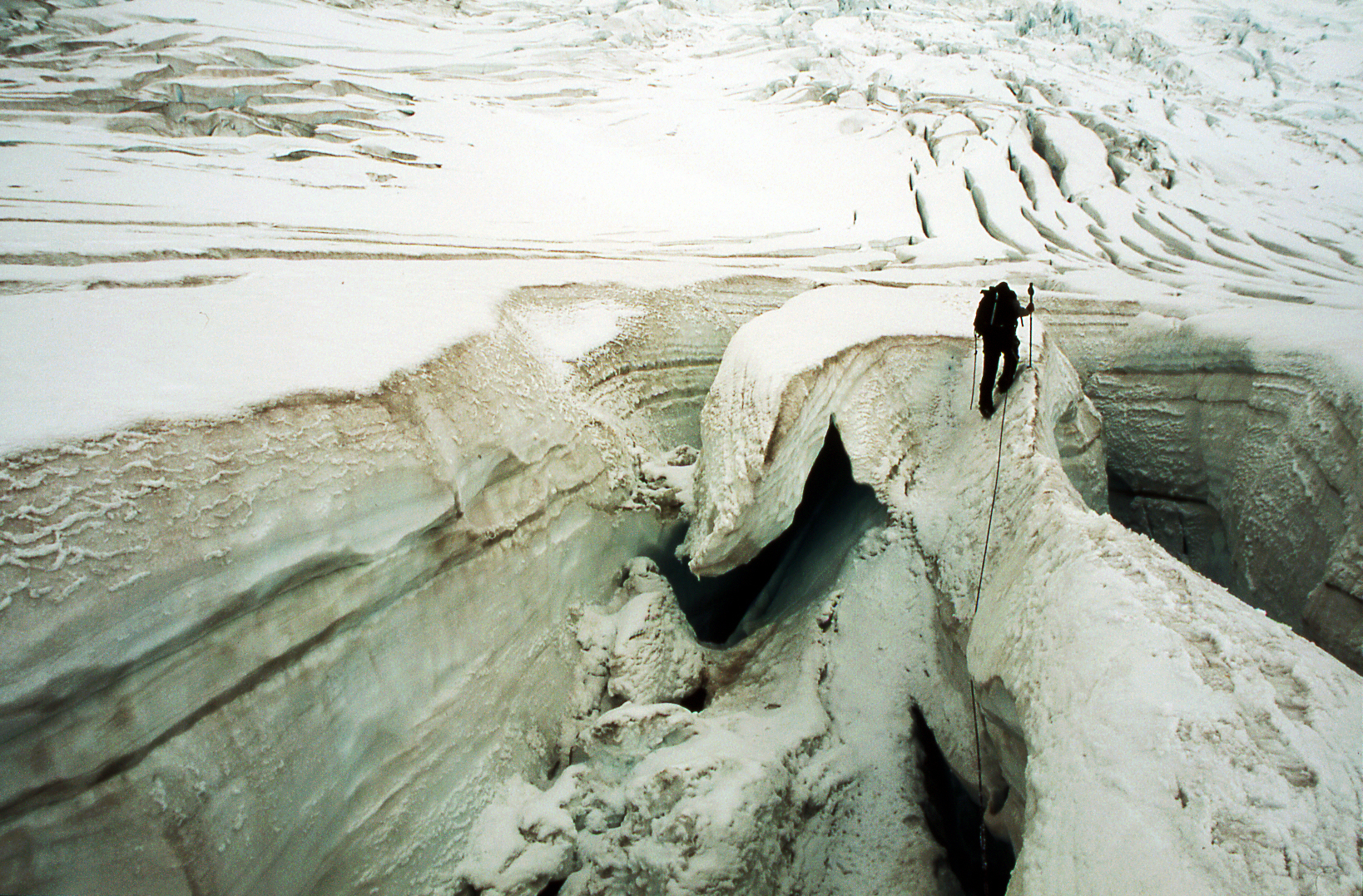 "Ultima Cordillera solo" (Chile) – 2006
From October to December 2006 Christian Clot became the first man to enter the unexplored central part of the Darwin Cordillera (Chile). Alone, he completed a loop and two summits, which he was able to name.
After five years and three expeditions, he has reached the end of his exploration of the mountains of Tierra del Fuego !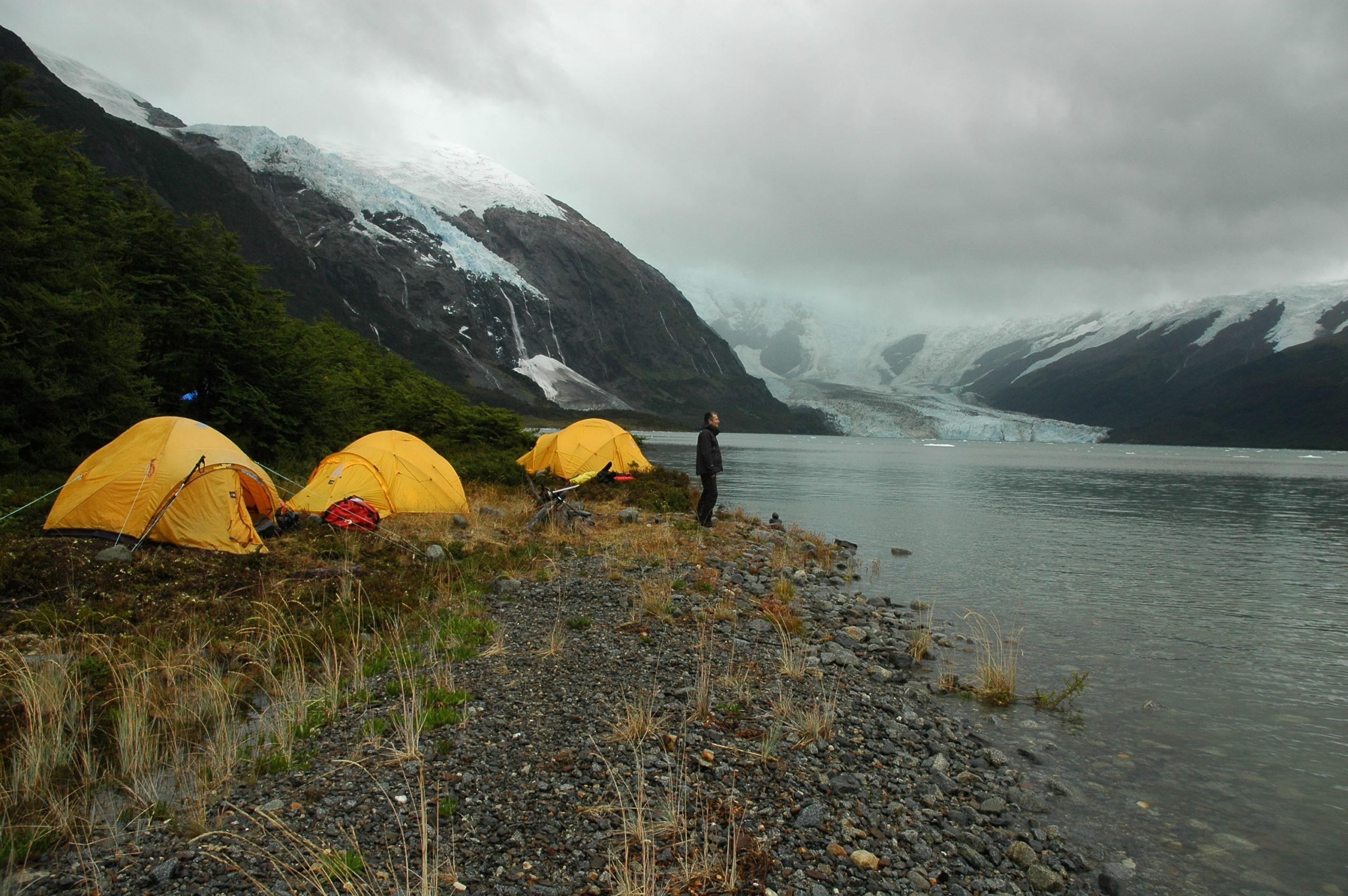 "Ultima Cordillera" (Chile) – 2004 et 2006
In January 2004 Christian Clot along with Karine Meuzard and Raphaël Escoffier led a first expedition in the Darwin Cordillera – discovered by explorers in 2002 –. He did not achieve the planned objectives due to terrible weather, but it enabled a good recognition of the field.
In March 2006, a new expedition set up, this time with scientists, to carry out the first in situ studies in Darwin Cordillera and once again to explore the field.